Create a stunning Experience Wall for your customers.
Let Physical and Digital content merge.
24/7 operation.
Any Display.

Any Size.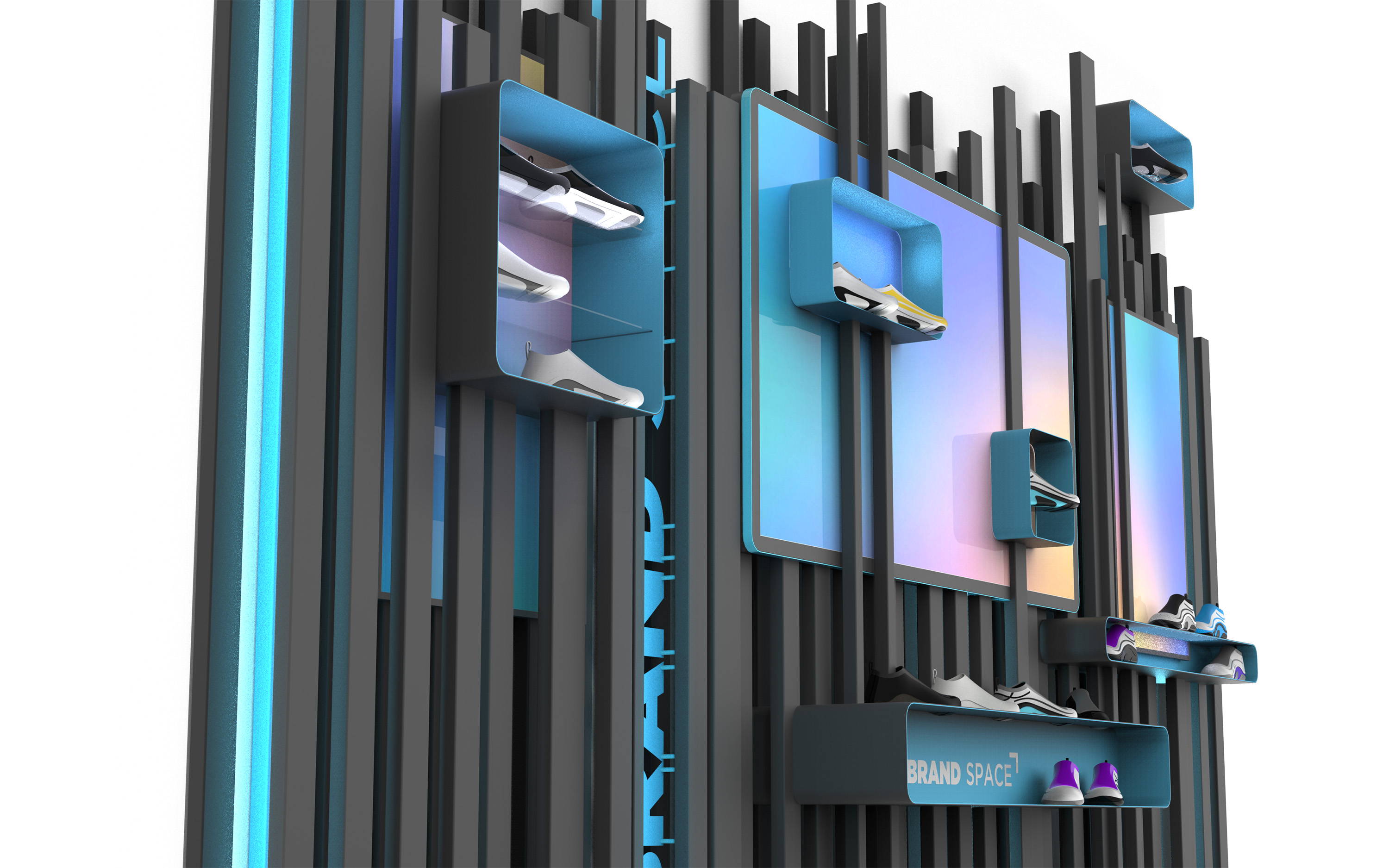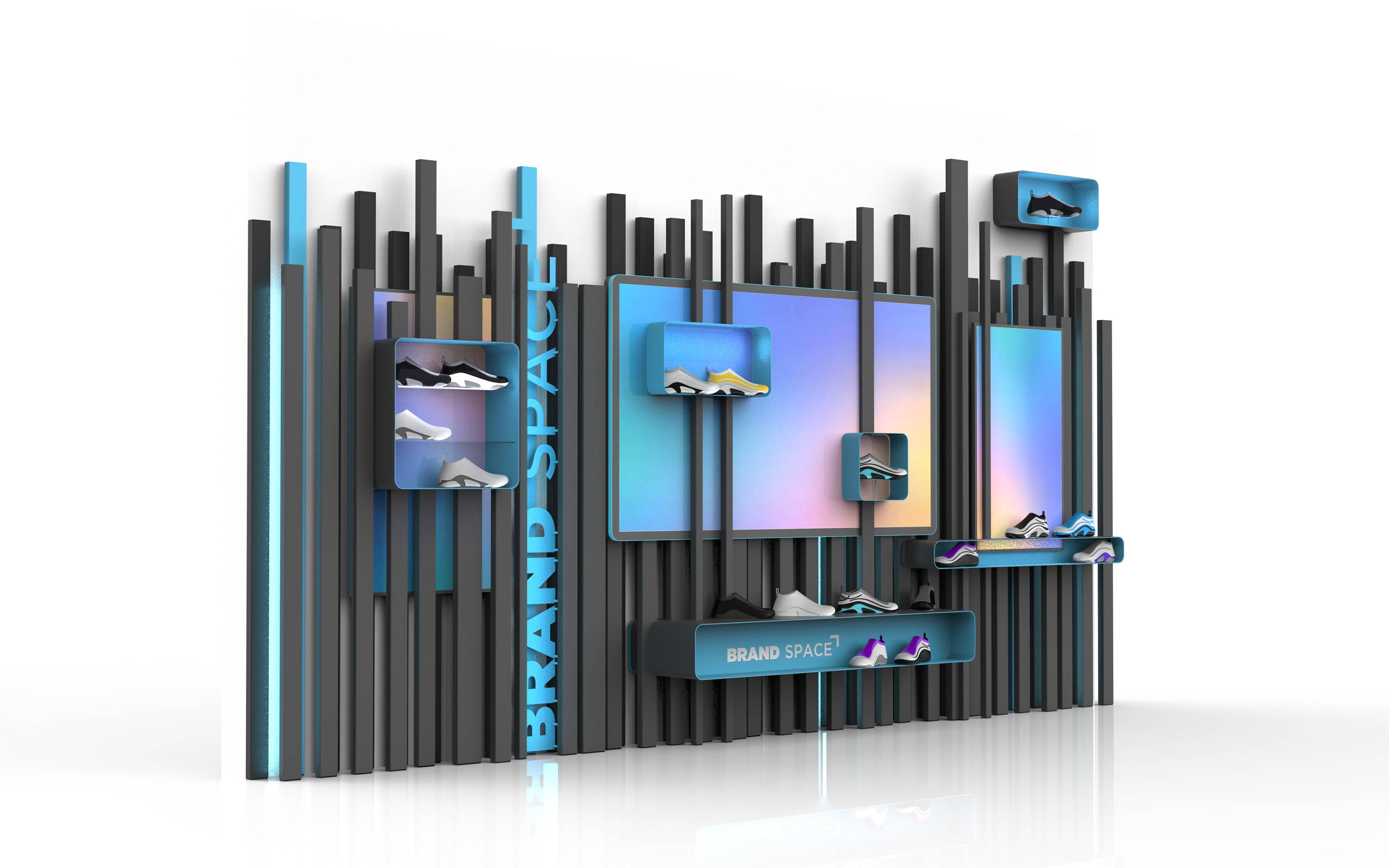 The Stunning Solution for Unique Brand Experience
Unleash the potential of AlpsAV XL Mounts, designed to support heavy screens and seamlessly integrate design elements using tailor-made attachment brackets. Benefit from motorized mounts that synchronize for a harmonious operation.
With the added advantage of extending the entire screen and attached components from the wall, enjoy easy access for service and adjustments. Experience the ultimate combination of aesthetics, functionality, and convenience with AlpsAV XL Mounts.
• AlpsAV AV03-G2 XL Mounts
• AlpsAV Custom Equipment Bracket
• AlpsAV USB Buttons
• Shelves
• Commercial Displays